Welcome to Saint Creative: An Award-Winning Design and Marketing Company
Made in Detroit, with service anywhere.
PRINT / WEB / BRANDING / IDENTITY
"Saint Creative helped us with a new logo design for our radio station. They also designed the art for our iPhone & Android apps. Their turnaround time is fast and always high quality."
Scott Herrold
Program Director at SOS Radio Network, Las Vegas, NV
"I have had the privilege of contracting with Saint Creative for a variety of design projects. Whether the task is to develop eye-catching digital work, engaging print materials, or to create logos and branding from the ground up, Saint consistently delivers a product that exceeds expectations. Their creativity, innovation and gorgeous final products have begun to revamp the image of our organization, one project at a time. Saint Creative has quickly become the one-stop design solution for the Michigan Recreation and Park Association."
Jessica Makolin
Communications Coordinator, Michigan Recreation & Park Association
"You did a phenomenal job on our publication, Best Dearborn Stories: Voices from Henry Ford's Hometown. You delivered what every customer craves. You have been the ultimate professional. You are creative. You are thorough. You are diligent. You are timely. You have passion. You have drive. You delivered when you said you'd deliver. You gave us much more than we have been able to give you. We could not have had such a successful enterprise without you!"
Glenn O'Kray
Dearborn Historical Museum
"There were gasps as our committee and guests looked at the program, they were so pleased with how it looked. I saw people taking it with them, some people actually took pages out to fold and put in their pockets. Ford took their "Thank You" sign with them to hang in their office. Best of all, we've raised over $75,000 for our programs and services. Carl, you really created the visuals we were hoping for."
Paula Brown
Chief Development Officer, Starfish Family Services
"Logo design, graphic art, page layout, font selection... Carl gives you the whole package with better options than you would know to ask for. Always a wonderful surprise to open up his work."
Shane Sevo
Director of Marketing at Commercial Progression
RECENT CREATIVE MUSINGS
from the Saint Creative Blog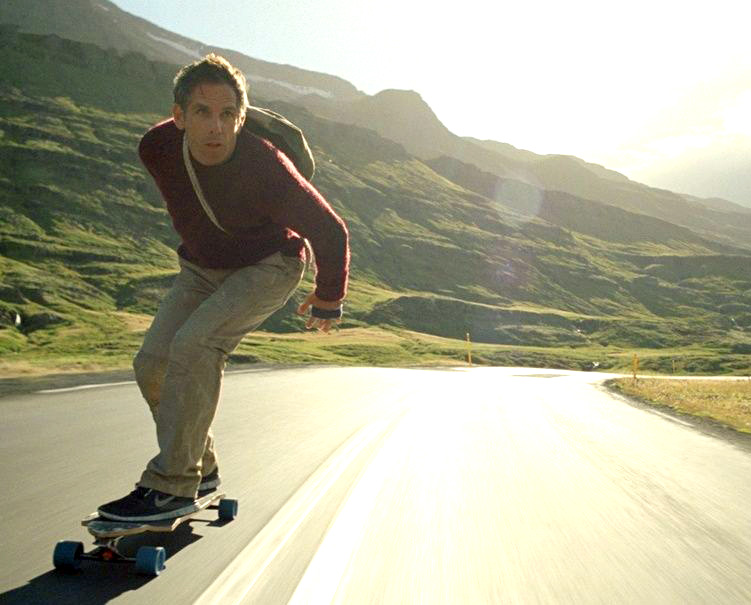 Last night I watched again a film that is quickly becoming one…