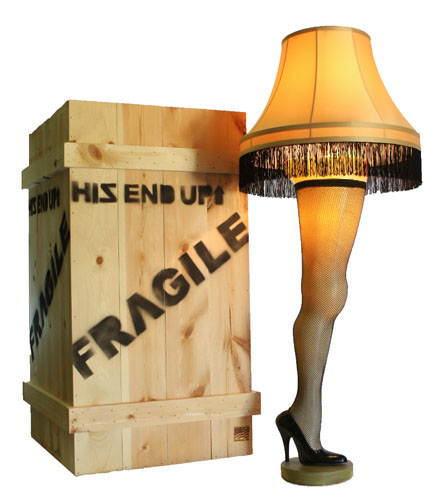 Congratulations to Saint Creative for winning his first ever App Design Award!
Last year, he worked on an App design for SOS Radio. It was a fun project and foray into the App design world.
He found out this May that it was selected as a finalist for the 2012 Radio Ink Digital Awards, in the Best Radio App category. Radio Ink hosts an Annual Conference (called Convergence), which recognizes the best new media within the radio industry. The winners were announced at Convergence '12 at the Santa Clara Convention Center in Silicon Valley.
Here's the breakdown:
Client: SOS Radio, Las Vegas NV
App Designer: Saint Creative, Detroit, MI
App Developer: Digital Frontiers Media (DFM), Sarasota, FL
We surely felt like the underdog as we were up against such heavyweights as the Grand Old Opry, CBS, Absolute Radio London, and Chicago's biggest classic rock radio station.
When asked how he felt about it, Mr. Creative, the Patron Saint of Inspiration and Inspired Work simply replied, "It's a major award!" (keen holiday movie watchers will immediately notice the infamous Leg Lamp reference)
Indeed, we could tell by the look on his face that it felt pretty good to be recognized in this way, even though he was trying to act low-key.
Saint said that he would also like to thank the go0d folks at SOS Radio Las Vegas – for being a client, and for thus allowing him this opportunity….to shine.
So, we extend a hearty "Good Job to you, Saint Creative. Way to be."
Now, Saint Creative can call himself an App Design Award Winner. Not that he always will refer to himself in this way, but he could, if he felt like it.
Check it out here:
http://bit.ly/NxdpXg